Picture day at Buffalo High School will be next Friday, February 26, 2021. Virtual students need to stop by BHS from 12:30pm to 3:00pm to get their photo taken.

Athletic practices may be conducted today as the weather takes a break. Practice will begin between the hours of 1:00PM and 4:00PM to allow for road conditions to improve, but before roads freeze over again. If a student cannot make it to practice it will not be held against them. Girls Basketball practice - 1-3pm Boys Basketball practice- 3:15pm -5:15pm Wrestling and Swim teams please contact you coach for available times.

With the potential for bad weather the next few days here are several new options regarding school closures. We could operate under any of these: 2 hour delay- Same as always- Students arrive two hours later. Remote Instruction Day- Students will NOT REPORT to school. Instead, they will be expected to login to their classes on the two hour delay schedule. Teachers will provide lessons and students will be given instruction during remote status. Teachers have updated their schoology pages with assignments in case of inclement weather and the need for remote instruction. The two hour delay schedule: 1st Block 10:28-11:23 2nd Block 11:25-12:20 Lunch 12:20- 1:20 3rd Block 1:24-2:24 4th Block 2:26-3:25

On Friday January 29th Buffalo High School will operate remotely as many staff members continue getting vaccinations for Covid-19. Staff will still be instructing and attendance will be taken. School lunches can be picked up between 11-12:30. If you need delivery please contact the school by 9am on Thursday.

Feeling isolated, overwhelmed, or alone? Need to talk? Do you or does your family need emotional support during the COVID 19 pandemic? The Putnam County Schools Emotional Support Phone Line provides resource referrals for students and families experiencing emotional distress. Student support staff are available to talk, offer resources, and provide referrals to other local agencies if needed Monday thru Friday 10am to 6pm. If you are experiencing an emergency crisis, please contact the West Virginia Children's Crisis Line at 1-800-HELP4WV (1-800-435-7498) or call 911 immediately. West Virginia Children's Crisis can also be reached on their website:
https://wwwhelp4wv.com/ccl
. We are available to help and provide supports. Give us a call at (304) 586-4947.

FREE MEALS AVAILABLE FOR ALL PCS STUDENTS: This meal service is free of charge and available for ALL students, whether or not enrolled in the meal benefit program. Therefore, we encourage all families to take advantage of this opportunity. Daily pick-up times for meals are from 11:00 am - 12:30 pm at each school. Families will pick-up meals at their students' home school location, curbside while remaining in the vehicle. If transportation is a problem, families may contact their home school to request meal delivery assistance.

There will be a virtual FAFSA workshop on December 15th at 6:00 pm. PLEASE take advantage of this opportunity. The link is shared in the Senior Schoology group.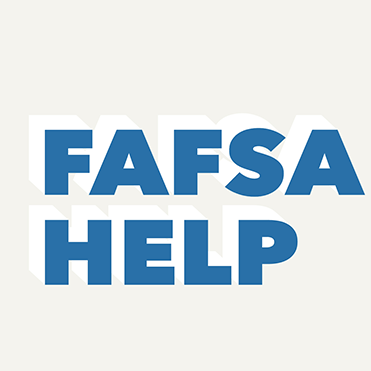 For those looking at class rings Jostens has Black Friday promotion that ends this weekend giving $60off class jewlery.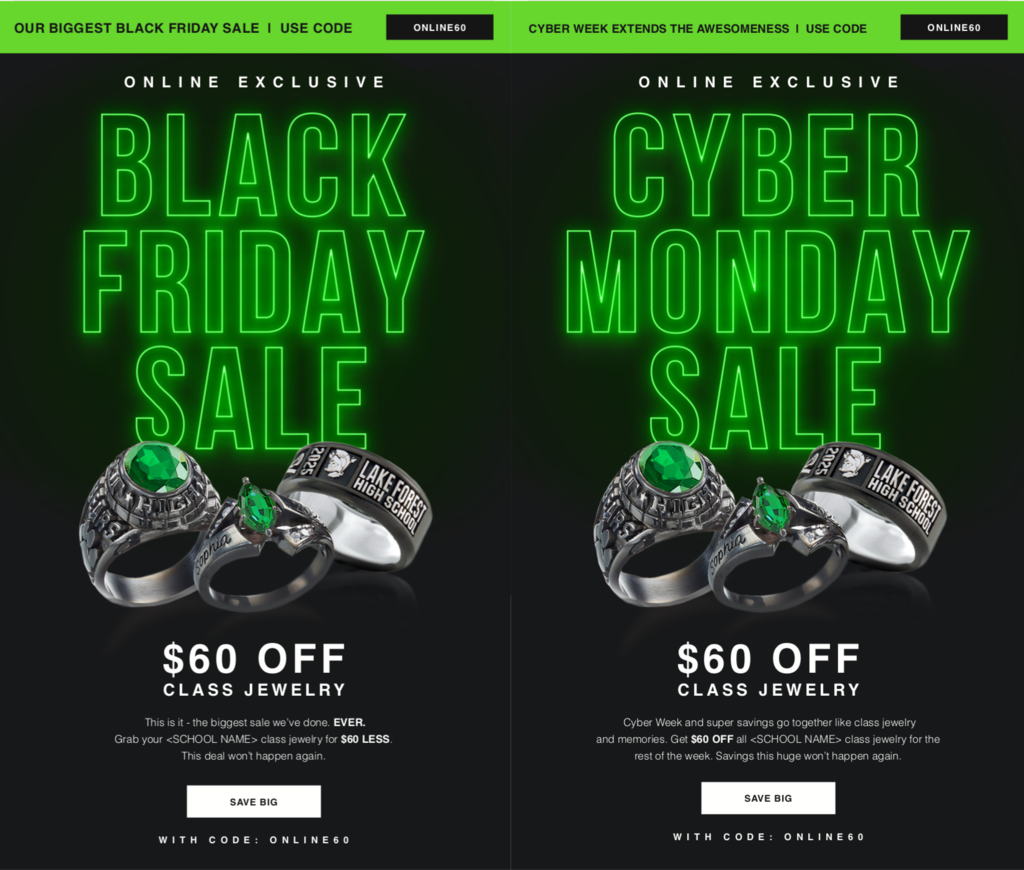 Congratulations to the following students for being selected as the November Student of the Month for their grade level: Senior—Jacob Foy Junior—Brittany Sanders Sophomore—Courtney Luikart Freshman—Hannah Crum

Free Meals for the Entire School Year for students The United States Dept of Agriculture (USDA) has extended flexibilities in the Child Nutrition Programs to allow FREE meals to continue to all children throughout the entire 2020-21 school year. This means that Putnam County Schools will be able to offer FREE meals to all students while they are learning at school or even if they are learning from home. School meals will be able to be served at no cost in all areas of the county this school year. Hot meals will continue to be available daily from each school through curbside pickup, parents can pick up a lunch meal along with the next day's breakfast meal. Daily meal pick-up times are from 11:00 am to 12:30 pm. The curbside pick-up location for Buffalo High school is at the side cafeteria doors. If parents experience transportation issues, they can contact Buffalo High School and request a delivered meal. Additional meal services provided to PCS students are 5-day meal boxes that are available each week for students that have signed up for Virtual learning during the 2020-21 school year. Please contact Buffalo High School to pre-order these meal boxes each week if desired. Call (304) 937-2661 for more information.

Parents: First nine weeks midterm grades were sent out today. Please make sure to check for and look over them. Please contact school if you have any questions.
Parents Here are a few reminders: 1) Parents are encouraged to login to Schoology to monitor their child's progression. You were mailed your parent access code. If you have misplaced that contact the school and we will provide that to you. 2) Putnam County Schools has created a Support Hotline which will be available Monday-Thursday from 4:30-8:00 P.M. Call 586-4946 for assistance. 3) Friday, September 18th will be the last day students can switch from 5 day to virtual or virtual to 5 day instruction. Please contact the school if you have any questions. Thanks you.

If you're unable to be at the game there are two ways to enjoy tonight's football game vs Ravenswood! BHS will be streaming on YouTube:
https://youtu.be/ngMJH0tJ_rU
WMOV will be broadcasting on the radio. Use the Tunein app & search for WMOV or use the WMOV FB page.

For students interested: The First day of Golf practice will be Monday at 12 noon at Big Bend golf course.