EDIT MAIN
Principal's update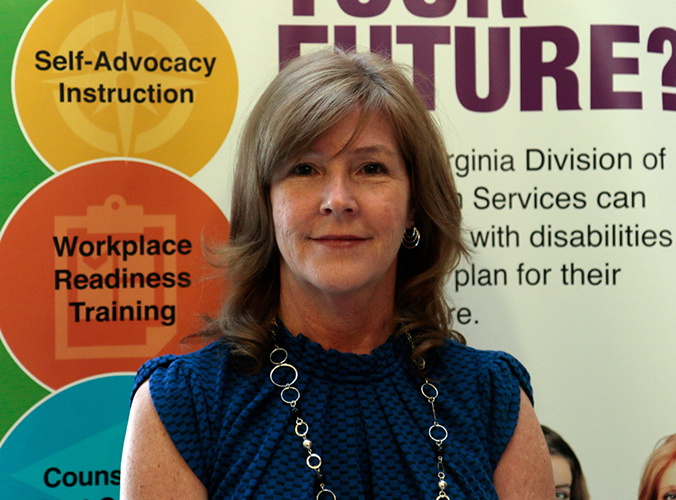 I would have never thought that I would hear the words "new normal" but here we are in this ever-changing world. Just as 9/11 changed our lives, this pandemic will do so even more. We are all are faced and challenged with a new way of living.
Unfortunately, it came at a cost for our seniors in their final year. But do not despair! We are doing our best in planning recognition for our senior class.
We had the Friday night "Shine Your Light" event. Check out the beautiful drone pictures on BHS twitter!
We are placing yard signs in the town of Eleanor for each senior
We have set a date for a face-to-face graduation on our football field (June 25)
We have set a county wide prom date (July 18)
We are planning to snap each individual senior picture in cap and gown with their stoles and cords (date TBA)
We are working on the senior slide show with each senior's accomplishments and future plans (date TBA for release)
Obviously, we want to do more but we must wait to see what social guidelines the health officials have in place as we move forward. Please keeping checking LIVEGRADES/TWITTER/FACEBOOK for all updates.
One last thing. As many of you already know, I am stepping down as your Principal so that I can spend more time with my family. It has been nothing short of an honor and a pleasure to serve this school, students, staff, and community. I have always said that Buffalo High School is one of the best kept secrets in the state of WV and I truly have felt blessed to be here.
I thank you all for the wonderful memories that I will carry forever.
God bless!