EDIT MAIN
Family Care School Based Health Services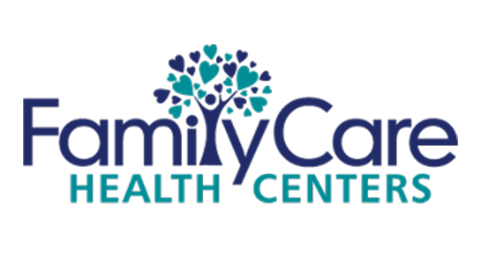 FamilyCare Health Centers provides school-based health services to students in Buffalo, Eleanor, Hometown and Winfield. The FamilyCare team provides total health care for children and teens via a mobile van.
The FamilyCare team will now be servicing Buffalo High School 12:30 pm-3:00 pmMonday, Wednesday, and Friday.

Click here for the consent for treatment/enrollment form.
For more information, call 304-380-7728 or 3074-586-0001 or visit their website by clicking here.